Let Us Design your
Dream

Wedding Setup with Stunning Backdrops, Accessories & Furniture
Premium Quality Production
We always try our best to make your wedding decor inventory attractive.
Design Exclusive Products
We always innovate so that you can get the quality products at its best.
Installation Support and Customization
Have a new idea or want to recreate the existing product? We are here for you.
WE ARE ONE STOP SHOP FOR ALL YOUR WEDDING DECOR REQUIREMENTS
OUR NEWEST CATEGORIES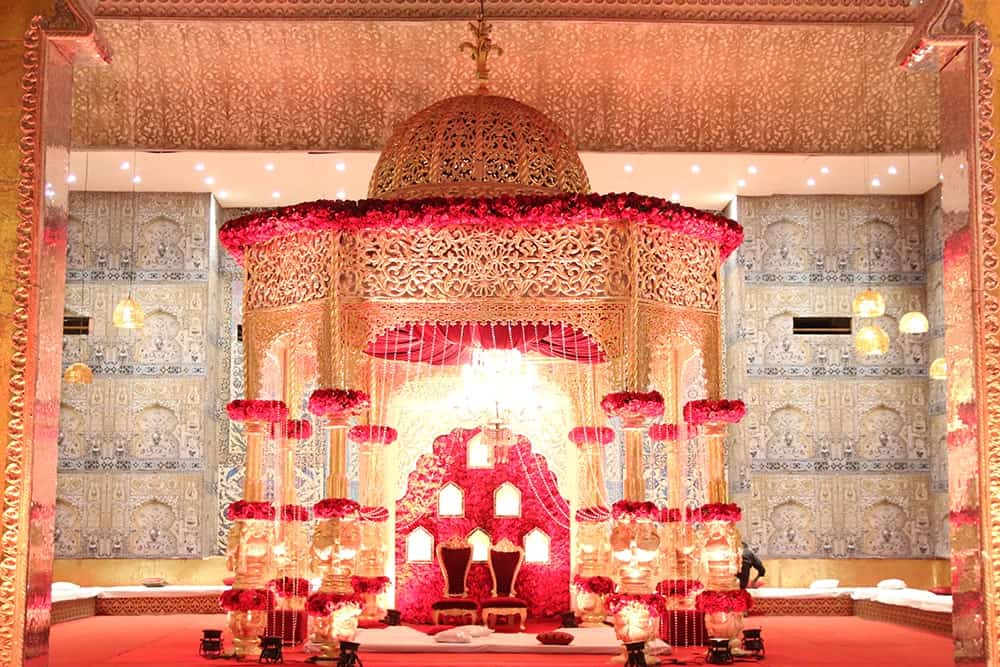 Minimal or grandeur, floral overdose or core metal – we have all kinds of options to choose for every wedding need.
Detail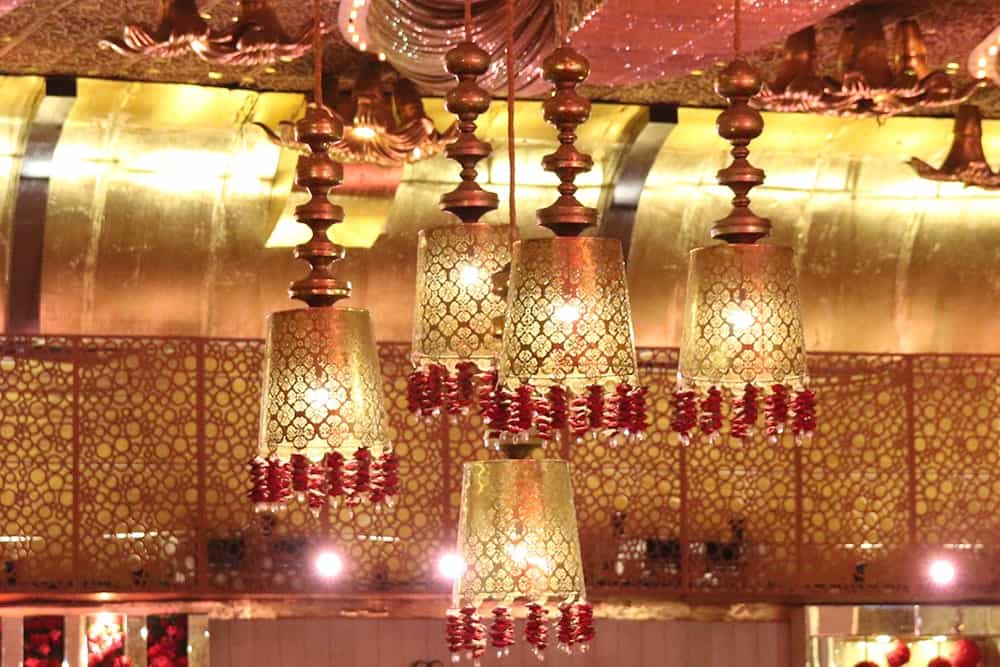 Our great chandeliers aren't just limited to provide lighting, but also add a grand touch to any wedding location.
Detail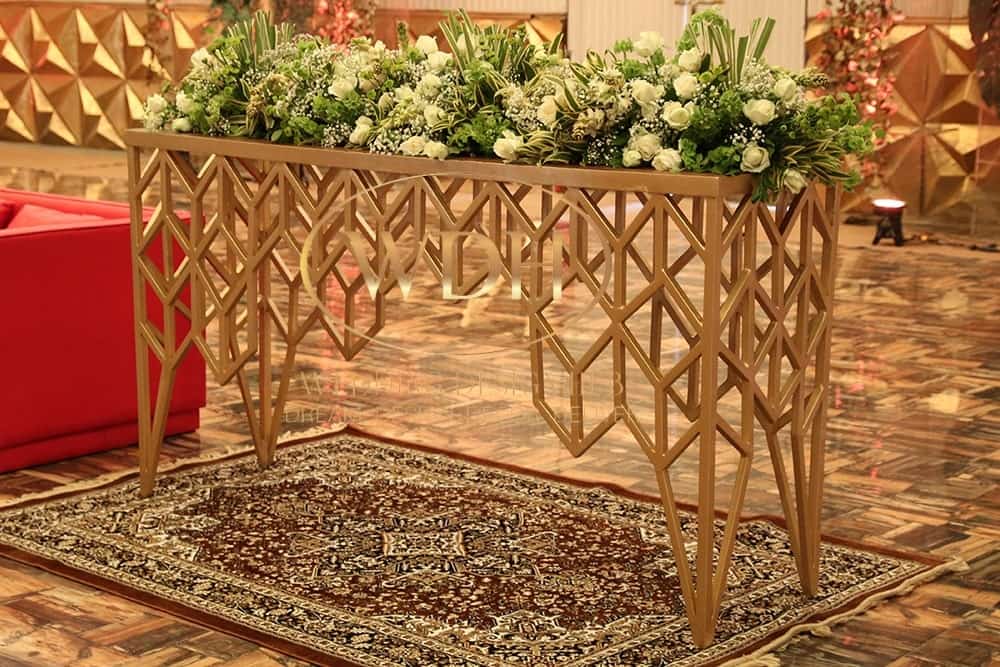 These modern console tables are a perfect union of elegance, glamour and power that makes it the most perfect furniture for any wedding.
Detail
JUST ARRIVED
OUR NEWEST PRODUCTS
Take a look at products most of our customers fell in love with!
See All Products
WHAT THEY ARE SAYING
TESTIMONIALS
Here are some of the reviews from our trusted and happy clients.
We really loved your products. They were sturdy and best amongst all the sets that I created so far.
Arvind Baraiya
I had purchased fiber sets from Wedding Design Hub. The main person in our deal was senior sales manager, she was really helpful in every possible way ranging from showing various design and color combination and changes in set color imstantly. Not just the pre sales service was awesome but once i placed my order the post order service basically packages n transportation was just awesome i recieved the product safely as they had to transport it from delhi to porbandar... Overall i would really giv 5stars to them as they have given me humongous results and 1000% money value product. Thank you Wedding Design Hub once again
Jignesh Joshi
Thank you so much for the over all sangeet setup it was all at its best and its only because of you guys. I really hope this team work always remains as it is we keep growing.
Ritesh Mishra
My journey into events till now has been of nearly 15 years plus & during this travel I have worked with some of the finest designers & vendors in this country but there is something very special about your company. Every time I have got my sets done from you guys. Apart from clients the Guests go Ga Ga all over & the last set which you did for me, the crowd was awe struck. Also it's become a ballmark for every event company in pune to do something like this or better than this. So I really from the bottom of my heart say Thank you to your entire team of WEDDING DESIGN HUB for every time doing something MAGICAL for me and for handling me so well when My Panic mode is on. Thank you all Once again & hope this season we will go to next level.
Ashish Bhuyan
Thank you for the amazing setup and related props. the setup looks absolutely amazing on our stage and the props are nothing but cherry on top.The paint and colors are, especially, deserve an extra mention.
Gaurav Wadhwani
All the inventory has come out as a Fantastic Work. Thank you to your entire team for the great job. Well Done.
Sonika
The inventory we received from Wedding Design Hub was beyond expectations. The props and accessories were really elegant and they matched our decor really well.
Ajay Bhasin
Amazing work done by your team. Received very beautiful and amazing setup for my decor.
Rajkumar Maheshwari
Always received quality products on time. Really good work guys. You always innovate to to provide new concept and design in props.
Gaurav(Laadi Sangeetmaker)
All the wedding decor items are amazing, especially furniture and jhula. Thank you to your team for such a great support.
Ruby Rizvi
Event was amazing. Appreciate your work and follow ups.
Ghazal
Really appreciate you helping us with getting the order done in such short notice. Thank you!!
Asif Choudhary
Thanks to WDH R & D Team for such a great setup. The setup was looking great.
Amol Mahajan
Setup and props are really good. Our decor was looking very nice. It's like a value for money.
Jayshri Decorators
Clients really appreciated our decor. The props are looking very nice.
Shalini Vijay
WE BELIEVE EVERY WEDDING IS UNIQUE
Give us a chance to impress your guests with a wide range of decorative and artistic wedding items which can turn your every moment into a cherished memory.